Ben's Book

Sex, Trucks, and Rock 'n Roll: A Spiritual Journey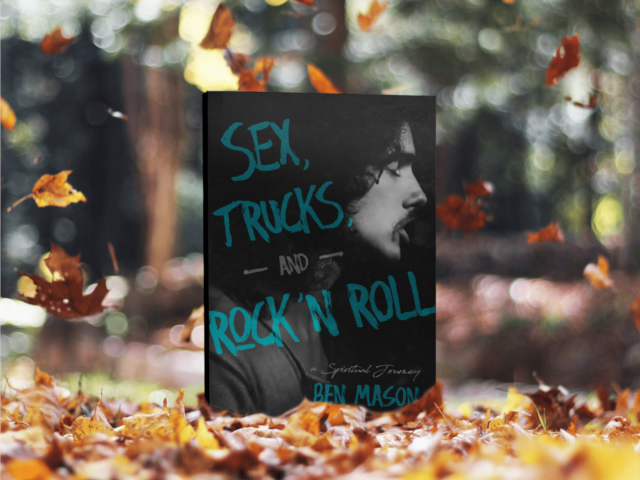 "Sex, Trucks, and Rock 'n Roll: A Spiritual Journey" takes readers on a wild and captivating ride through the life of Ben Mason, an arrogant and decadent rocker who eventually finds redemption and peace amid chaos. Drawing on his experience in the music industry and his love for Eastern and Western faiths, Ben embarks on a transformative journey that leads him to self-discovery and enlightenment.
In his raw memoir, Ben shares the secrets of his evolution from being a self-centered rockstar to a successful entrepreneur and loving father. Through his deep connection to sacred Native American rituals and the mystical energy of the land he calls home, Ben learns to embrace his true self and let go of the trappings of fame and fortune.
Navigating the ups and downs of his personal and professional life, his story is both a vehicle and a soundtrack for his spiritual awakening. Through his music and art, he channels his inner struggles and ultimately finds solace and acceptance in his own skin.
Release date: January 30, 2024… by W. Brand Publishing, Nashville, TN
Ben's websites are www.benmasonexperience.com and www.benmasonsongs.com


For Booking and Concert Info contact:
Ben Mason
540-937-3570
703-304-9364
bgmason@earthlink.net